Science and Education Resources
Primary Science Symposium
Who?
The Primary Science Teaching Trust is a registered charity that aims to facilitate the development and dissemination of excellence in primary science .
Resources:
The Primary Climate Science Symposium (PCSS) is an online event for primary teachers and pupils which will run from 1st to 12th November 2021 in parallel with the United Nations Climate Change Conference of the Parties (COP26) hosted by the UK in Glasgow.
Itinerary:
Live classroom sessions.
At 11 am the Primary Science Teaching Trust will host live interactive sessions designed for use in the classroom.
Twilight teacher CPD events.
From 4-5 pm each evening (except Fridays), PSTT will host twilight teacher CPD events. These will be one of the following:
• Webinar
• Workshop
• Panel discussion
• Teachmeet
The Big Bang: Climate Change & The Coast
Who?
The Big Bang is an organisation working with schools to inspire young people to get into STEM subjects.
For more information, visit their webpage.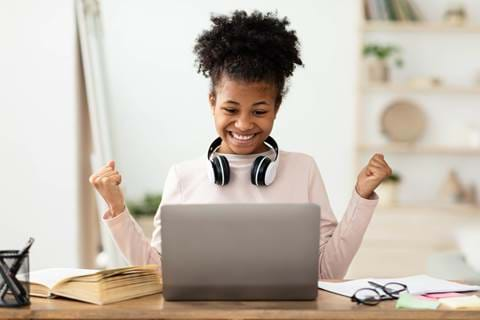 Climate Change & The Coast Resources:
This resource is a one-off lesson designed to introduce students to climate change and, in particular, to gain an understanding of climate change impacts at the coast. This STEM session combines science, engineering and geography KS3 learning and GCSE principles.
The Wildlife Trusts: Nature's Climate Heroes
Who?
The Wildlife Trusts is a grassroots movement of people from a wide range of backgrounds and all walks of life, on a mission to restore a third of the UK's land and seas for nature by 2030. They believe everyone, everywhere, should have access to nature and the joy and health benefits it brings.
Resources
A new educational pack, 'Nature's Climate Heroes', has been launched to help primary school children understand the connections between the natural world, a changing climate, and people. Aimed at 7-11 year olds, the Wildlife Trusts' 'Nature's Climate Heroes' resources are designed to help children:
Understand the connections between nature, climate change and people.
Investigate how nature helps our fight against climate change.
Discover what small and local actions can be taken to give nature a boost in this bigger fight.
Who?
Our partner, The Met Office is the national meteorological service for the UK. They provide critical weather services and world-leading climate science.
Resources
Follow the links below for lesson plans, DIY activities and more: