Schools and Youth Groups
Who?
Greener Devon is a youth-led campaign by Devon Youth Parliament to help make a more eco-friendly home for everyone, as they believe that the climate is one of the biggest factors impacting young people in Devon.
Resources:
Download the Greener Devon Primary School Pack which includes:
'How to guides'
Colour by Numbers
Dot to Dot
And more!
Download the Greener Devon Secondary School Pack which includes:
'How to become a Climate Change Detective'
'Find out if you are a Plastic Hero'
Dark Sky Bingo
And more!
Who?
Our partner, The Met Office is the national meteorological service for the UK. They provide critical weather services and world-leading climate science.
Resources
Follow the links below for lesson plans, DIY activities and more:
Reboot the Conversation Resources
Who?
Reboot the Conversation is a collaboration between the Reboot the Future Foundation and M&S, who have teamed up to create free resources for schools, families and communities to help kick-start conversations around climate change.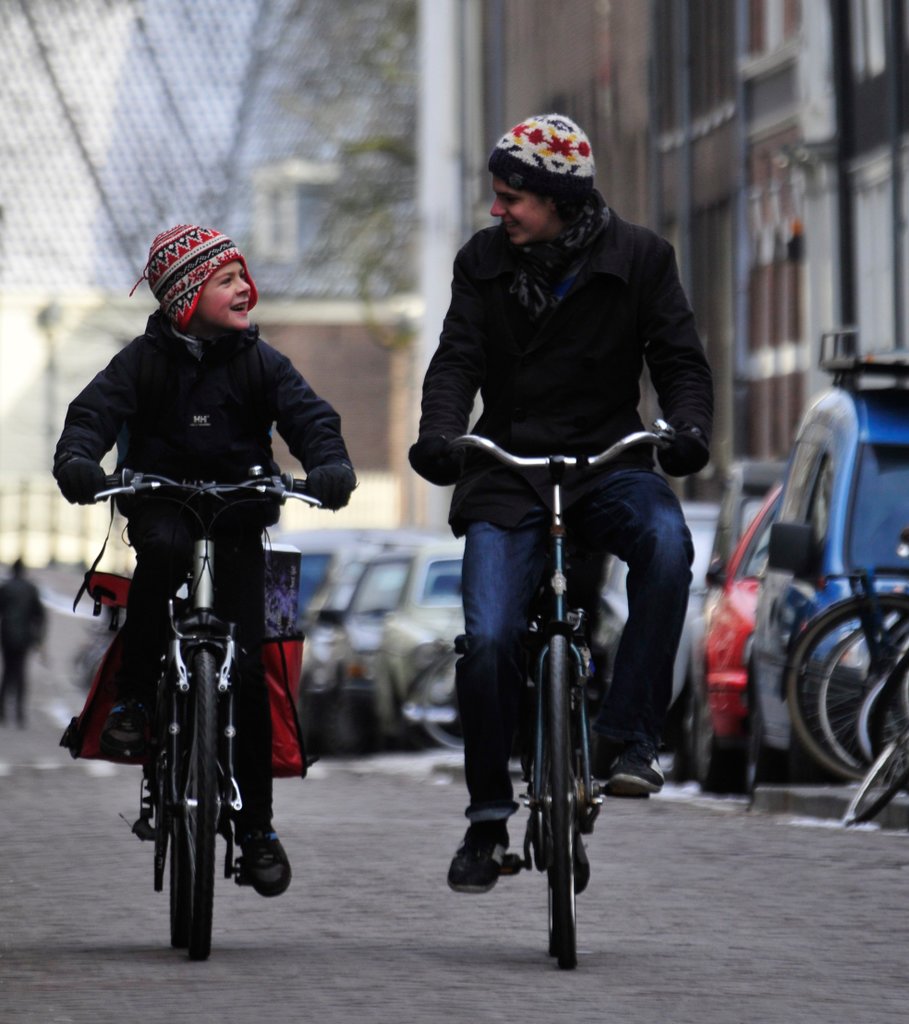 Resources
Follow the link below for access to a series of 15 minute videos and a selection of prompt questions, designed to get groups thinking about and responding to the climate emergency.
Schools: Reduce, Reuse, Recycle & Eco-Anxiety Resources
Who?
The Recycle Devon School website provides teachers, parents and youth groups with a wide range of resources to help teach our children how to Reduce, Reuse, Recycle and Compost more of their waste every day. Have a look at the support they offer here.
They also offer advice for tackling eco-anxiety in the classroom. For more information, click here.
Could your school work to safeguard the planet for future students? Let's Go Zero 2030 is a campaign uniting UK schools working to be net-zero carbon by 2030. Find out more and get involved here.
Recycle Devon Resources:
Teach children how to cope with eco-anxiety with a mixture of videos and activities on the Recycle Devon Website's 'Eco-Anxiety Zone'.
Access E-Learning resources and videos to teach children how to reduce, reuse, recycle and compost.
E-Learning on the 'Three R's'
Videos about food waste & environmental concerns
Home education activities
'Let's Go Zero' Resources
Sign up to be part of the Let's Go Zero Campaign!
Who?
Generation Earthshot is a new global prize for the environment launched in October 2020 by Prince William and The Royal Foundation, designed to incentivise change and help to repair our planet over the next ten years. Generation Earthshot invites students aged 10 – 15 and their teachers around the world to join in with the mission of The Earthshot Prize: to discover the best solutions to help repair our planet. The initiative is the result of a partnership between the The Earthshot Prize and The World's Largest Lesson.
Resources
Generation Earthshot's Teacher Toolkit includes instructions and worksheets to help students learn how to solve environmental problems creatively.
To access their full range of resources, follow the link below!