Competitions and Awards
Who?
Generation Earthshot is a new global prize for the environment launched in October 2020 by Prince William and The Royal Foundation, designed to incentivise change and help to repair our planet over the next ten years. Generation Earthshot invites students aged 10 – 15 and their teachers around the world to join in with the mission of The Earthshot Prize: to discover the best solutions to help repair our planet. The initiative is the result of a partnership between the The Earthshot Prize and The World's Largest Lesson.
Resources
Generation Earthshot's Teacher Toolkit includes instructions and worksheets to help students learn how to solve environmental problems creatively.
To access their full range of resources, follow the link below!
Schools: Reduce, Reuse, Recycle & Eco-Anxiety Resources
Who?
Could your school work to safeguard the planet for future students? Let's Go Zero 2030 is a campaign uniting UK schools working to be net-zero carbon by 2030. Find out more and get involved here.
'Let's Go Zero' Resources
Sign up to be part of the Let's Go Zero Campaign!
What?
The Blue Peter Green Badge is awarded to children for taking three climate pledges and sticking to them all for at least two weeks. The pledges can be about power, plastic or plants, and applicants can choose one of two pledges from each category.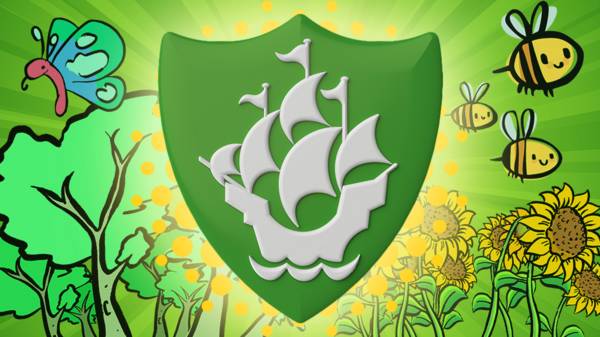 Resources:
Follow the link below for more information about how to apply for the Blue Peter Green Badge.