Climate Conversations
Reboot the Conversation Resources
Who?
Reboot the Conversation is a collaboration between the Reboot the Future Foundation and M&S, who have teamed up to create free resources for schools, families and communities to help kick-start conversations around climate change.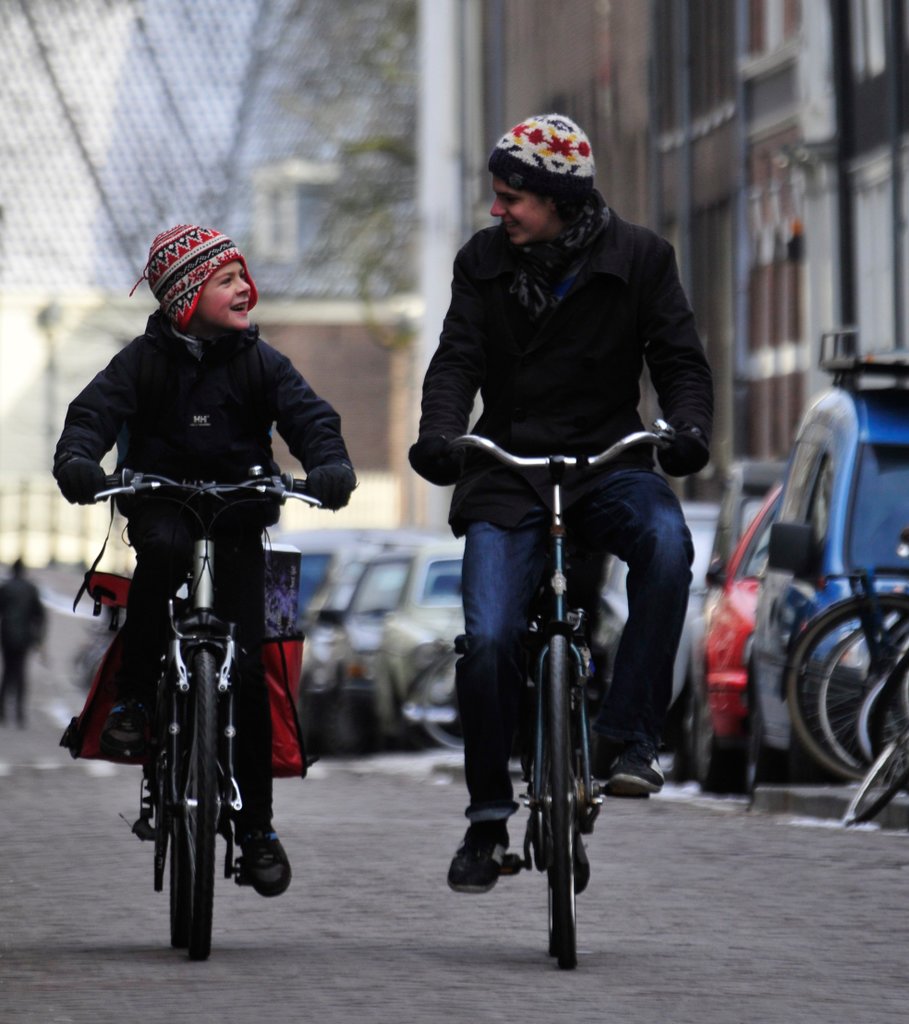 Resources
Follow the link below for access to a series of 15 minute videos and a selection of prompt questions, designed to get groups thinking about and responding to the climate emergency.
Recycle Devon: Eco-Anxiety Resources
Who?
The Recycle Devon School website provides teachers, parents and youth groups with a wide range of resources to help teach our children about waste. They also offer advice for tackling eco-anxiety in the classroom.
Recycle Devon Resources:
Teach children how to cope with eco-anxiety with a mixture of videos and activities on the Recycle Devon Website's 'Eco-Anxiety Zone'.
Transform Our World: Turning anxiety into action
Who?
Transform Our World is a collaborative online hub that supports teachers in bringing environmental and social action into the classroom through showcasing quality-rated resources, programmes and events available from various organisations.
The hub features a range of themes from Sustainable Development Goals, to Values and Wellbeing and Food and Consumption. Teacher CPD and tools are also featured to help any teacher feel empowered and confident in teaching about climate change.
The resources featured are teacher-reviewed and tested, to ensure it is as easy as possible for teachers to channel the excitement around climate action into schools-based activities.
Resources
Transform Our World has a range of resources to help teachers combat climate anxiety – both their own, and their students'. Their 'Turning anxiety into action' resources are designed to help teachers feel more empowered and resilient in the face of the Climate Emergency.
Climate Chaos Response Toolkit
The Climate Chaos Response Toolkit is designed to support schools in responding to climate strikes, and to help channel students' excitement into constructive action.
The kit covers a range of resources for teachers to help schools:
decide on both their approach to, and position, on the strikes and how to channel student energy
equip staff to respond effectively to pupil concern and desire to be involved
engage students with assembly plans and activities to build pupil insight into current global and national climate initiatives
share what the school is doing and invite input where appropriate from interested stakeholders (i.e. parents/carers) in how they can best support pupils.
Climate Anxiety: An Introduction for Teachers
A study undertaken by Transform Our World showed that one in three teachers are seeing high levels of climate anxiety in students, and with 77% of students telling them that thinking about climate change makes them nervous.
This guide provides ideas and resources around channelling anxiety into positive, effective action, the power of talking about the issue and suggestions for teaching about the crisis, as well as providing support for managing the symptoms of anxiety.
Changing Climates Curriculum
This curriculum is designed for science, geography and PSHE, and provides a range of global perspectives on the climate crisis.
Climate Crisis Podcast
A podcast about re-framing eco-anxiety in a productive light.
Free Planet Action Workshops for schools in the Southwest
Who?
Planet & People is a Community Interest Company that creates eco-products designed to inspire children to care for the planet. A women-owned company, Planet & People focus on encouraging children to Learn about, observe, get involved with, and enjoy outdoor learning and the natural world, as well as understanding and protecting the life that it supports.
Resources
Whilst usually a service that People & Planet charge for, their recent success with crowdfunding as part of the Devon Climate Challenge has allowed them to offer free Planet Action workshops to schools in the Southwest.
Designed for children aged 4-11, these workshops include:
Pond dipping and identification
Nature walks
Scavenger hunts
Mud kitchen
Learning to observe nature
Climate change impact demos
Planting
Team eco-games
There is free on-site parking and homemade refreshments, as well as leadership from Jess and Bethia, who are both highly experienced environmental educators.